PLATE DISK 0901483787 KHS Filler Glass Filler Krones filling machine parts
Krones parts, Krones parts suppliers, Krones replacement parts, Krones labeler change parts, Krones filler machine parts, Krones canmatic parts, aftermarket Krones parts.
KHS filling spare parts, KHS filler parts, KHS filling valve, KHS filler machine, K
INQUIRY
Details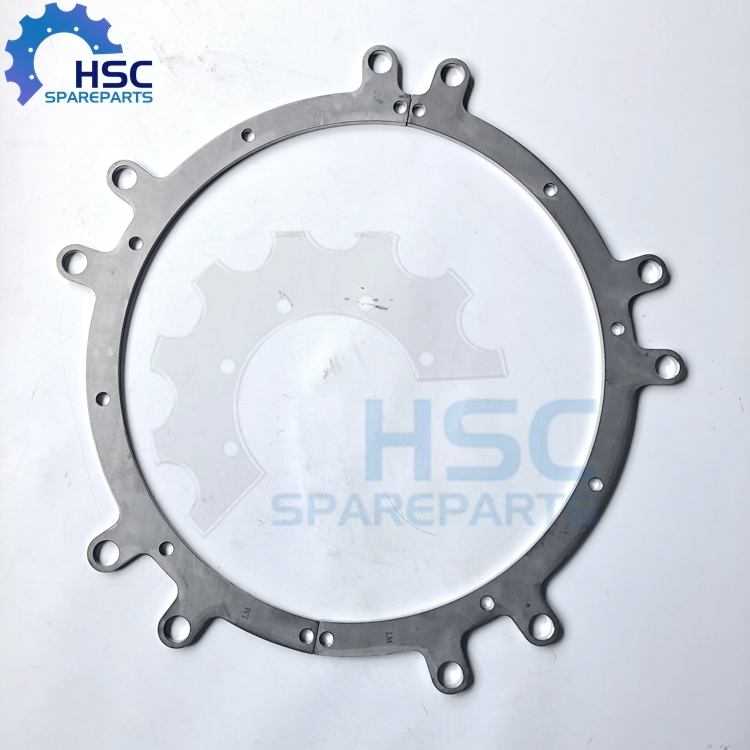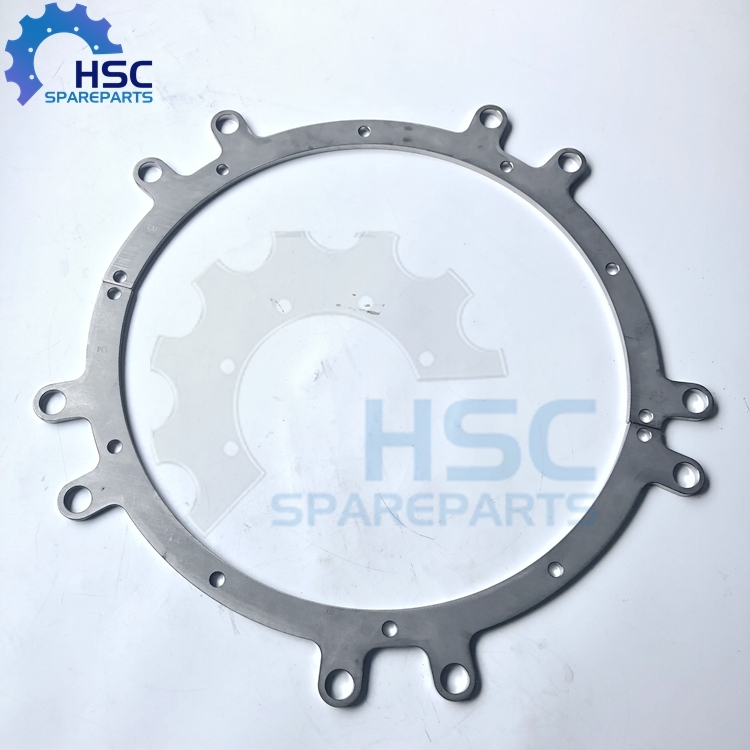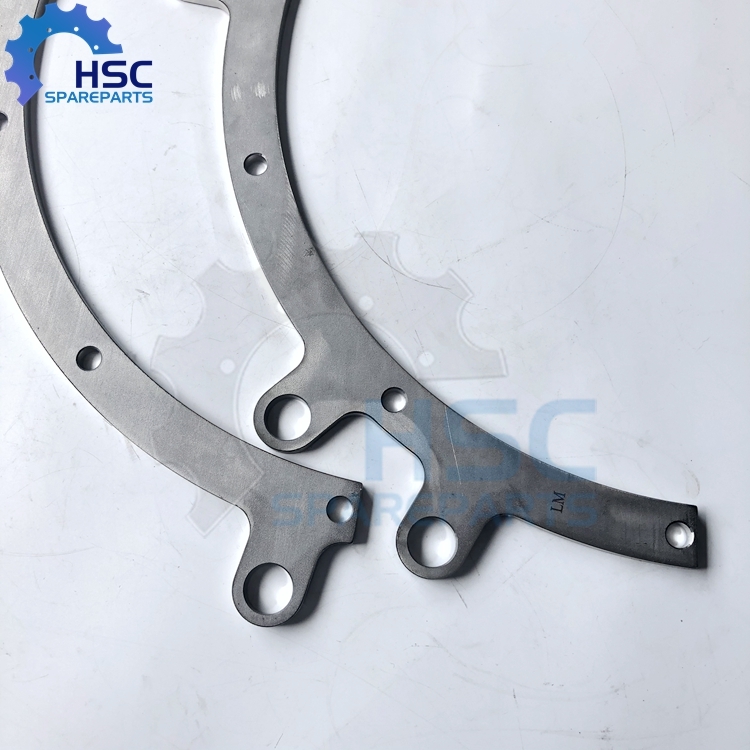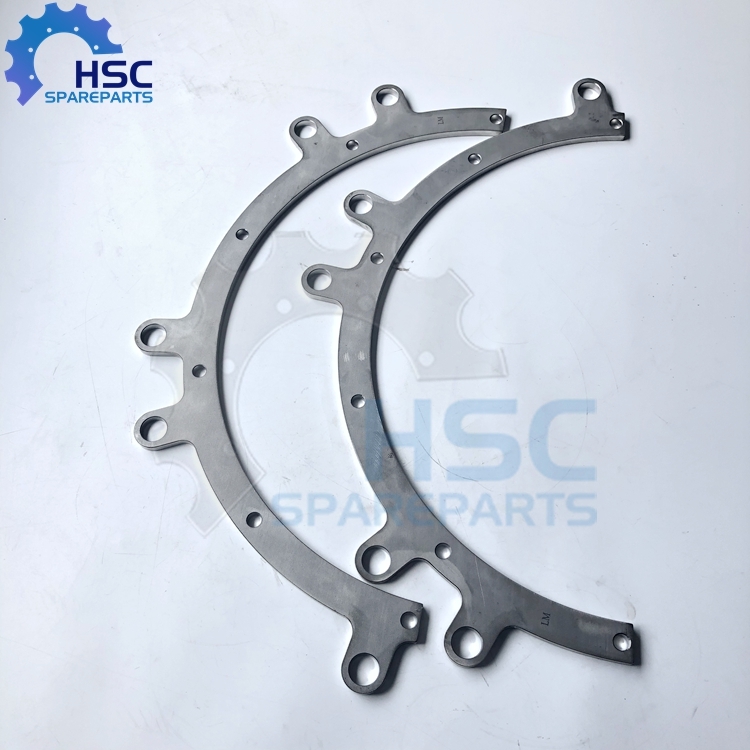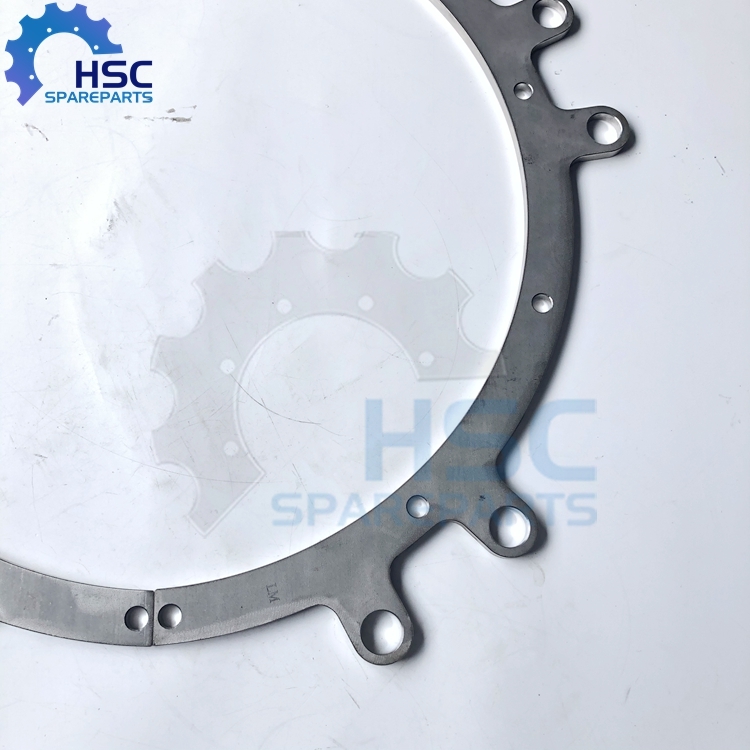 Krones parts, Krones parts suppliers, Krones replacement parts, Krones labeler change parts, Krones filler machine parts, Krones canmatic parts, aftermarket Krones parts.
KHS filling spare parts, KHS filler parts, KHS filling valve, KHS filler machine, KHS filling and packaging.
HSC Machinery Co,Ltd., HSC spare Parts KRONES,SILDE,KHS, Glass Filler,Filling Valve for Krones Bottle ,Glue pallets labeller supplies,Gripper pads cylinder and glue roller,clamp cpl , Lift cylinder,O-rings, bushings,Krones Labelling Machine.
We guarantee the selection of high-quality raw materials, the quality of which is close to the original Krones. If there is any quality problem, we will be responsible for returning or replacing.
krones parts suppliers,krones labeler,krones shop login usa,krones engineering,krone trailer parts,krones machine price,krones, inc,krones india,krones spare parts online, krones spare parts supply, krones spare parts hs code,krones usa spare parts,krones spare parts catalog,spare parts for krones machines,krones shop usa,krones company,krone shop,krones usa,krones south africa